Our site is moving! Please click here to be re-directed!
Theodore and Arabella are available for private hire; be it large or small. We offer the best of Italian Street Food and North American Street Food, with all of our offerings being as authentic as possible. We only use the best quality ingredients; sourced from a variety of suppliers, perfectly chosen after several weeks of (yummy) tastings. However, we are happy to cater for different tastes if necessary

Alternatively, if you're running or hosting an event we can come along and cater for your guests or the general public.
If you'd like something a little smaller, or you're hosting a dinner party, Victoria is also available for home cheffing. Specialising in authentic Italian, she can offer set menus, complete with wine pairing or can take on requirements.
If you'd like to book out the van, please let us know by emailing victoria@myopizza.co.uk.
An idea of the menu:
Home-made, stone baked focaccia pizza by the Slice:
La "Classica" – Italy's 19th century invention – the margherita with tomato, mozzarella and basil
La "Parmese" – A bechemel base, topped with parma ham, rocket and parmesan 
La "Bolognese" – An arabiatta base, topped with meatballs, onions and mozzarella
La "Spagna" – A foreign offering with Chorizo from Spain, tomato, mozzarella and chilli oil
La "Torino" – A bechemel base, topped with artichoke, mushrooms and truffle oil 
MYO Special – Created by you! For a chance to create your own pizza, submit your favourite toppings on MYOs facebook or twitter page!
Arancini (deep fried risotto balls) – if pre-ordering, please let me know by 12pm the day before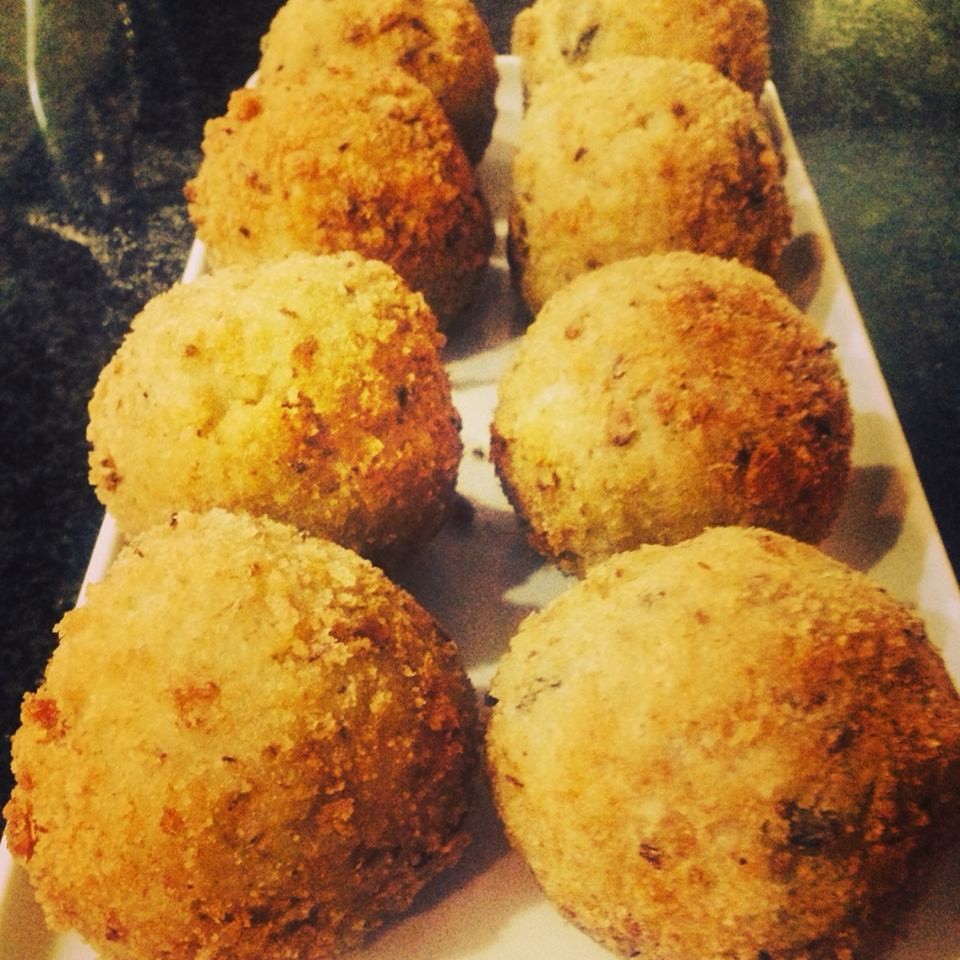 HALLOWEEN SPECIAL – Pumpkin and Blue Cheese!
Beetroot & Blue – Delicious red rice oozing with gorgonzola
Pesto & Mozzarella – Scrummy basil rice surrounding a melted ball of mozzarella
Butternut Squash, Sage & Blue – Butternut and Sage risotto filled with creamy blue cheese
Burro – A traditional Sicilian favourite – simply saffron infused rice with oozing mozzarella in the middle
Other Italian Street Food: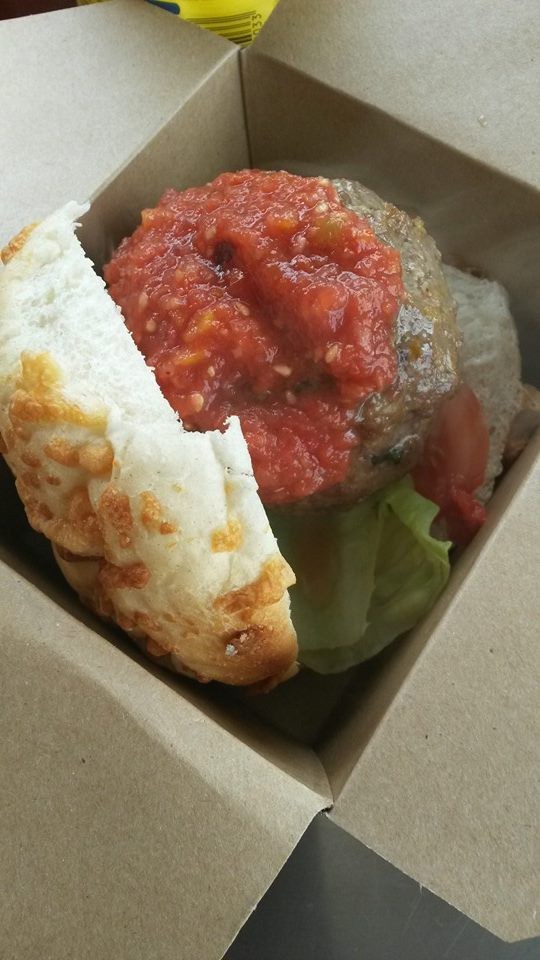 Polpette con pane – "The Italian Burger" – Succulent beef meatballs filled with oozing mozzarella – Upgrade with parma ham and mozzarella 
Piada – "The Italian Wrap" – a flatbread filled with your choice of mozzarella, pesto and tomato or ricotta, spinach and truffle oil 
Dough Balls – Sweet or Savoury? 5 dough balls with your choice of dip (pesto or white chocolate)
Zuppa – tomato and balsamic or minestrone 
Drinks e Dolci 
Drinks – An array of everyone's favourites and San Pelligrino cans 
Chocolate Salami – think rocky road, but better!
Chocolate and vanilla wafers
Alternatively, if you'd like to enquire about party catering (however large or small) please use the contact form below: