Whilst in Italy, I grew more and more fascinated with their 'sanguinaccio', basically translated as 'blood chocolate'. Rolled up into a salami type shape, it consisted of dried pigs blood, chocolate, fruits and nuts. Despite never convincing myself to try the real deal, I tried the non-blood equivalent at one of the many bakeries. Like the majority of Italian food, the chocolate salami was very simple but incredibly moreish and this is why I wanted to re-create it at home.
This will be one of my offerings in my mobile van so if you'd like to have a taste without going to the effort of making it yourself, then come and find Theodore and I at one of our many upcoming markets.
Ingredients (Serves 12)
300g chocolate (use any type – milk/plain/dark)
1 can condensed milk
1 pack of hard biscuits (shortbread/digestives)
100g sultanas
100g white chocolate – cut into small chunks
Optional… (ideas of more yummy flavours you can throw in!)
1 tsp cointreau
1 tsp amaretto
100g shortbread (into chunks)
Nuts (crushed)
Candied peel or dried fruit
Method
1. Melt the chocolate and condensed milk, either over a low heat or in the microwave and stir until melted.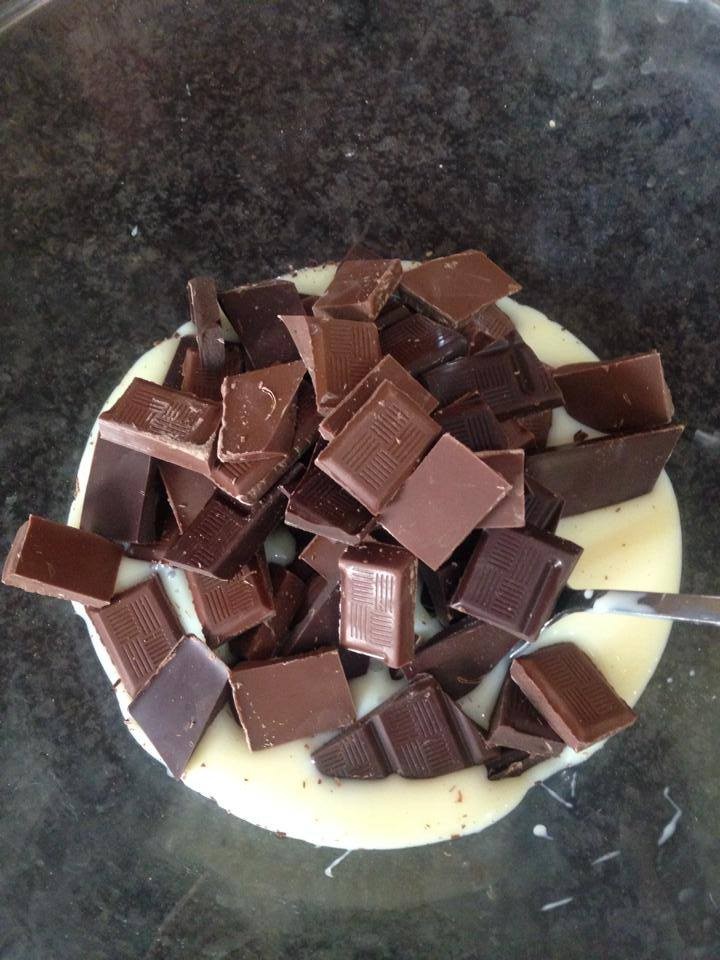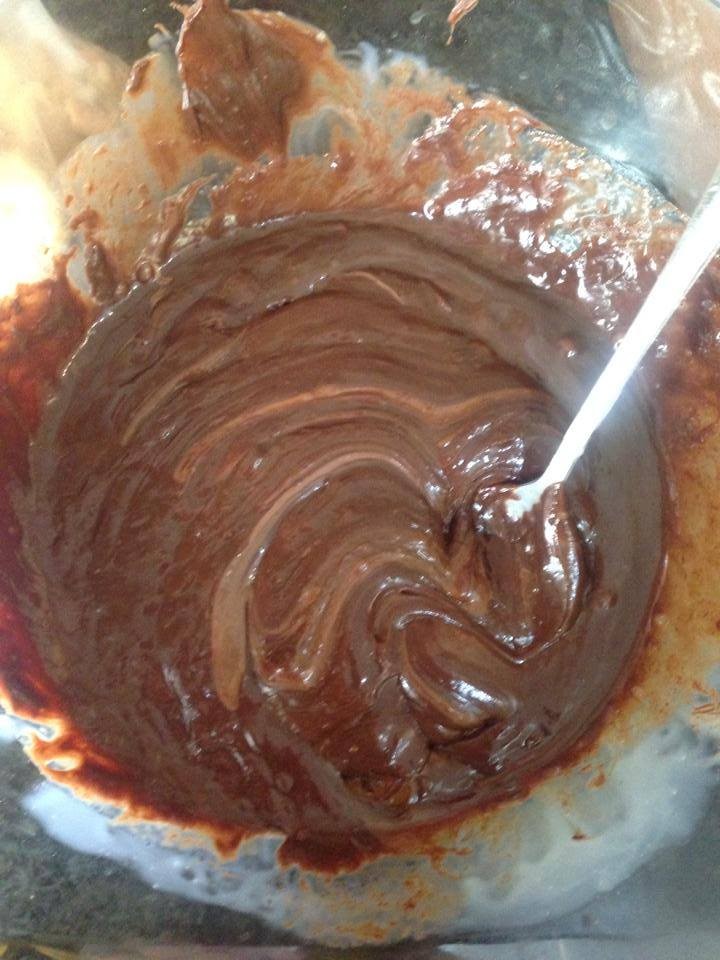 2. Bash the biscuits with a rolling pin and add into the melted chocolatey mixture. Give a good stir.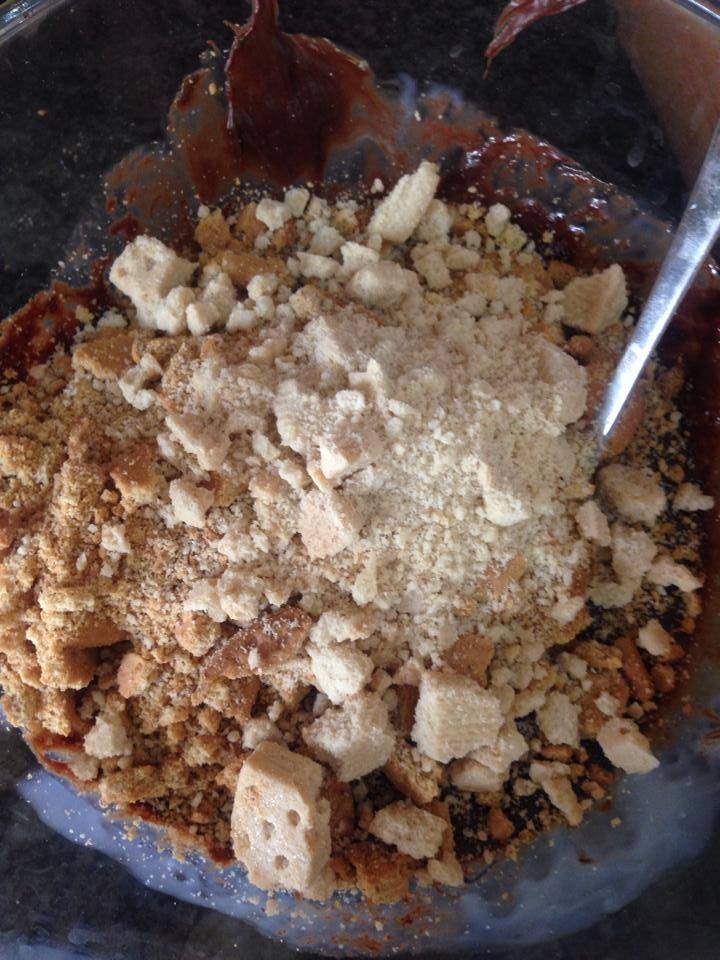 3. Add the sultanas and chocolate and stir.
4. Roll into sausage shapes and wrap in foil. Leave in the fridge for a good hour before serving.
Best served with a hot cup of tea, or a great snack to have on the go!