An Evening with MYO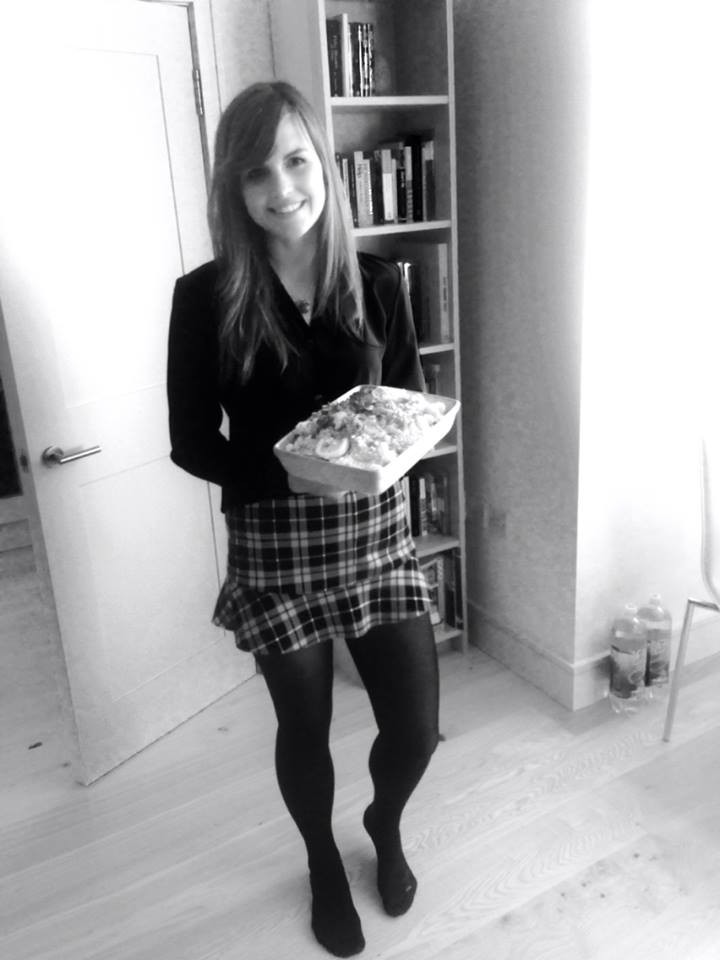 Upcoming Supper Clubs:
Friday 12th February, 7pm @ Toscannacio, Winchester – 4 course Italian extravanganza with matching wines.
£30 with wine, £25 without. Email victoria@myopizza.co.uk to guarantee your ticket!
A "Supper Club" could be seen as a secret society for foodies, or a brilliant alternative to restaurant dining, complete with a great social experience. Locations are usually unknown until payment has been paid, but each club offers a menu and in MYOs case, a more relaxed, homely setting for your evening meal. It enables people to try something new, and to meet other likeminded people, if desired. Supper clubs have sprung in numbers over the last few years, with their main successes being in big cities such as London, New York and Tokyo.
An evening with MYO begins in a beautiful, cosy setting. From my exploits throughout Italy, I've picked up the best of each region's recipes and I've had my food trialled and tested by local Italians. Now I love bringing home everything I've learnt and share it with you, the 'scary' public! In return for a small donation (to help me cover the cost of the ingredients), you'll be guaranteed a night of great food, music, entertainment and hopefully company.
Please email victoria@myopizza.co.uk for more info about upcoming supper clubs.
Alternatively, if you'd like someone to do your home catering, whether it be for a dinner party, pop up restaurant or general catering, please contact me using the form below: