I thought I'd write an quick update as a few things have happened in the last week. Firstly, I had a successful supper club in Bath, which resulted in salsa dancing (a first for An Evening with MYO) and I've been presented with a very interesting job offer which I'm actually deliberating over. I've also been cooking up a culinary storm and trying to finalise things with Theodore. If you're interested in booking onto a supper club, or for more info: please book here.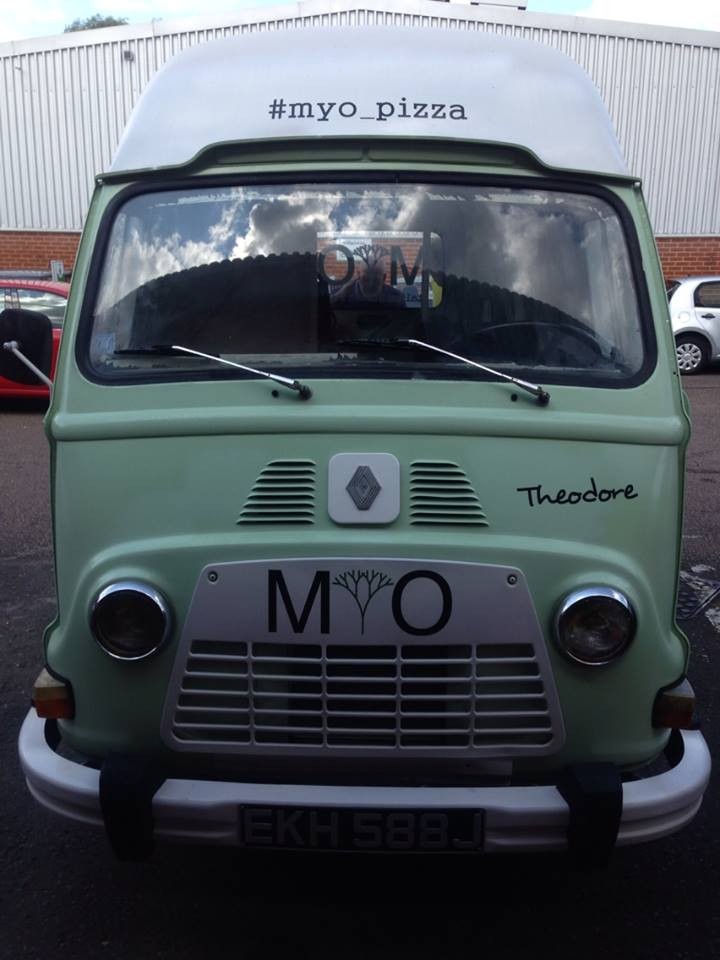 Theodore is back in Salisbury, with a brand new face and graphics. He's looking great, on the outside anyway, but I've had to send him to a local garage to complete his interior work, including building cupboards and completing the stainless steel panelling and various odd jobs. We haven't got long to go but wow, I feel like I've been saying that for the last month L I've got a few events lined up, including the Salisbury International Food Festival (on 7th September, so fingers crossed we're ready by then) and a New Forest Cycling Event on 12 – 13th October. I've also secured regular pitches at Southampton and Winchester markets. Oh, and after a lot of haggling, I've found insurance for £1,087 (taking a grand total of 500 off the original quote I received – I could go on holiday with that!)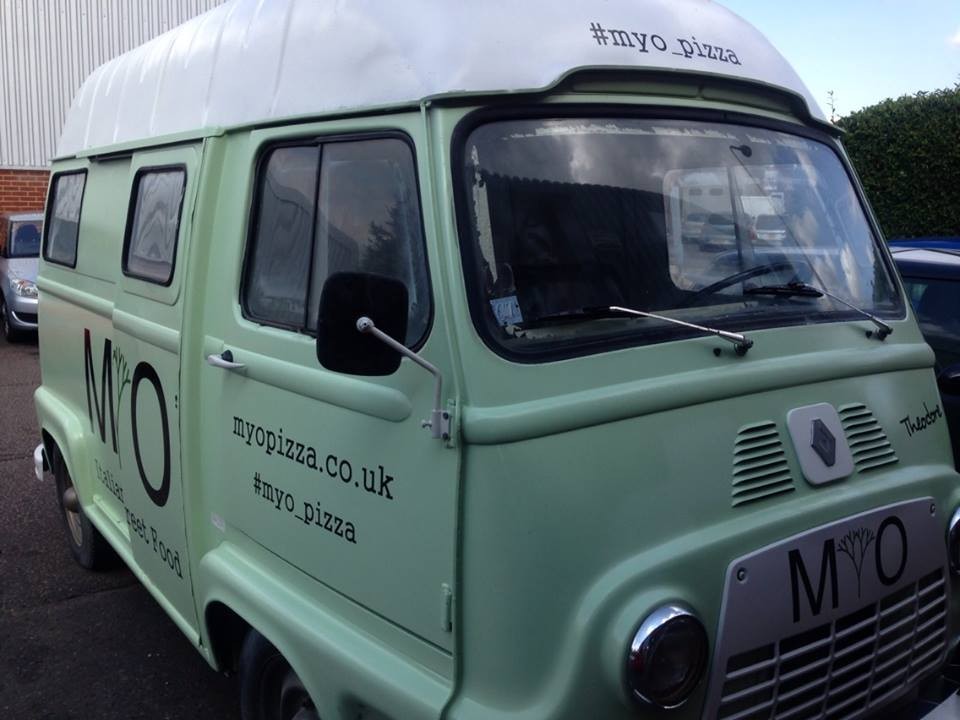 Socially wise, I've been keeping busy. I was taken to Sakura, a brilliant teppayaki place in Winchester last Friday and had a quick glass of wine at a lovely Italian wine shop and deli beforehand. I've written a review here. I was also taken out for lunch by my grandparents to Cote Brasserie; which I always find a bit 'comme si comme ca' but it was actually pretty good! I also had my first barge experience! I don't know why but I've always likened it to Henry VII (maybe because that's how they travelled?!), but for whatever reason, I was kind of looking forward to feeling slightly like royalty. And, oh dear – I don't think I could've been proved any more wrong. Probably not helped by the sudden storm that struck during our cycle to the barge, but we arrived absolutely soaking and shivering, only to find that all my 'dry' clothes were in fact damp and consequently, I spent the night pretty cold. So, again – thanks England for your brilliant weather! The next day was a lot nicer though; the sun was out and I relaxed on the top of the barge while it ambled down the canal.
I've done a lot of experimenting with recipes, making a chocolate lasagne, pulled pork in tomato sauce and various other bits and bobs. I just can't wait for Theo to get on the road so we can actually test these recipes with the public!
This weekend, I'm aiming to have a relaxing one while I digest a big proposal that has been given to me, which may either result in MYO being on hold for a little while or that someone might be investing in the business. I'll also be experimenting with a few more recipes and trying to finalise things with Theo. Ciao for now!