My sisters birthday gave me a great opportunity to cater for a fairly sizeable number. I was given the brief: I'd have to cook Morrocan, for twenty on an £80 budget. Oh, and she warned me that the kitchen was tiny and I'd have to do it all in about 4 hours. "Non pre occupata" as the Italians would say,  and I cracked on, seeking out recipes and putting costings together. I know it's not my typical Italian fare, but everyone likes something different once in a while!
It's actually crazy what £80 can actually buy, and after a speedy Supermarket Sweep-esque tour of Sainsburys, we ended up with a trolly overladen with ingredients (and my lunch…try and spot those ingredients!). What's cooking, I hear you ask? I'd decided to make babaganoush (an aubergine dip) and humous to be mopped up by my customary 'morrocan inspired' focaccia for people to nibble on and morrocan meatballs, mixed salad, three roast chickens and a 'bejewled' couscous salad for the main course.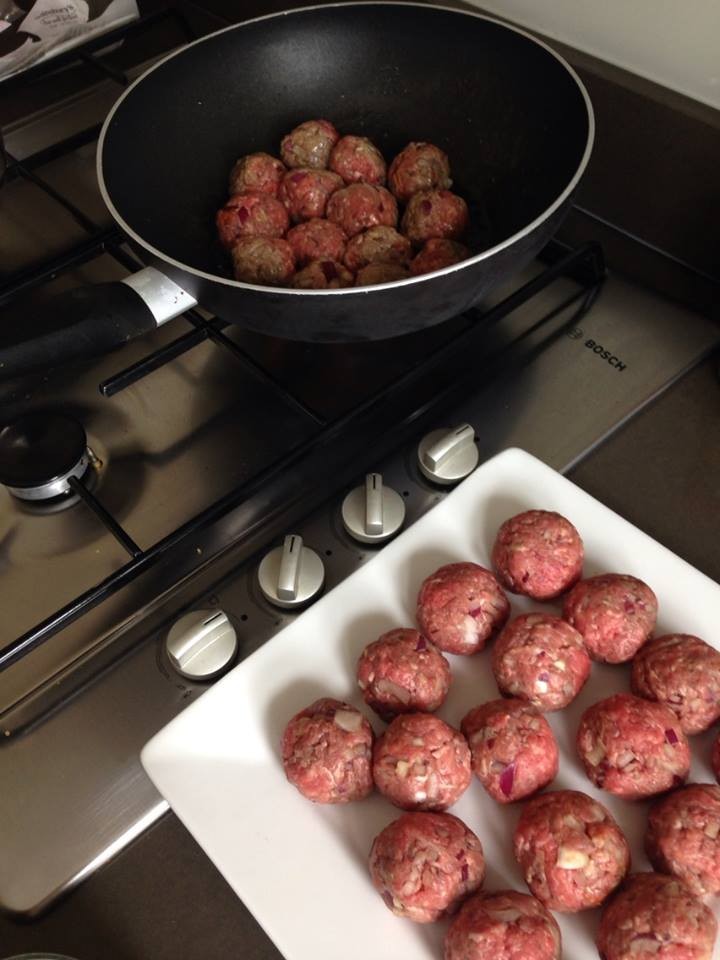 As expected, four hours whizzed by with me prepping, stirring, seasoning and generally compiling all my recipes. However, I did it and most importantly, fully enjoyed it. At 7pm, the table was laden with yummy looking dips, salads and a humongous focaccia. Everyone seemed pretty impressed with the spread and were especially enamoured with the couscous salad, which, with its colours of apricot, coriander and pomegranate, looked quite beautiful.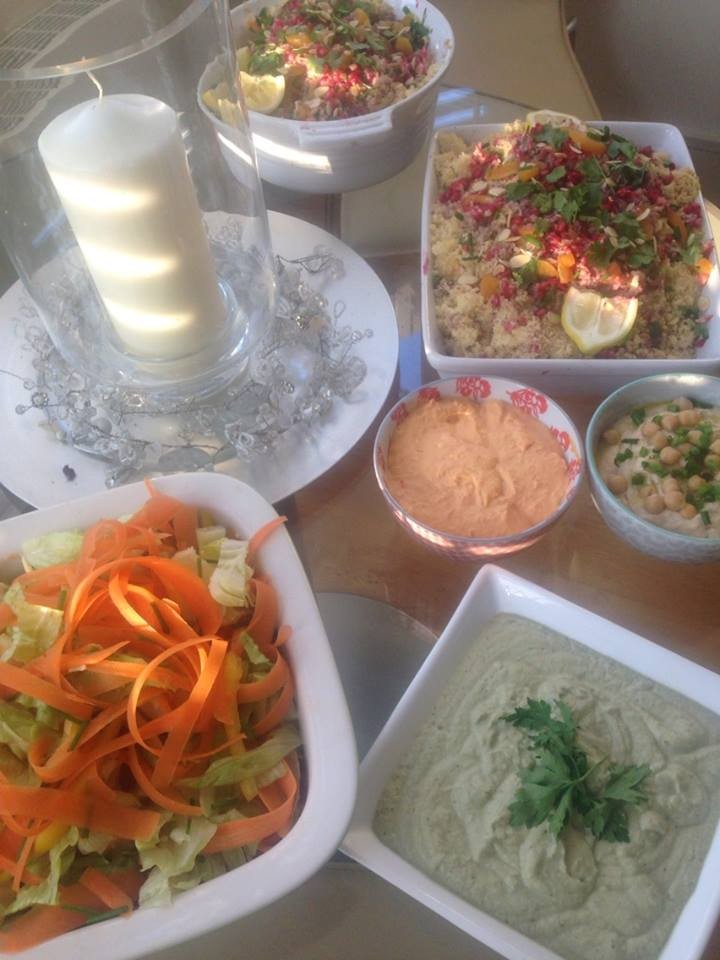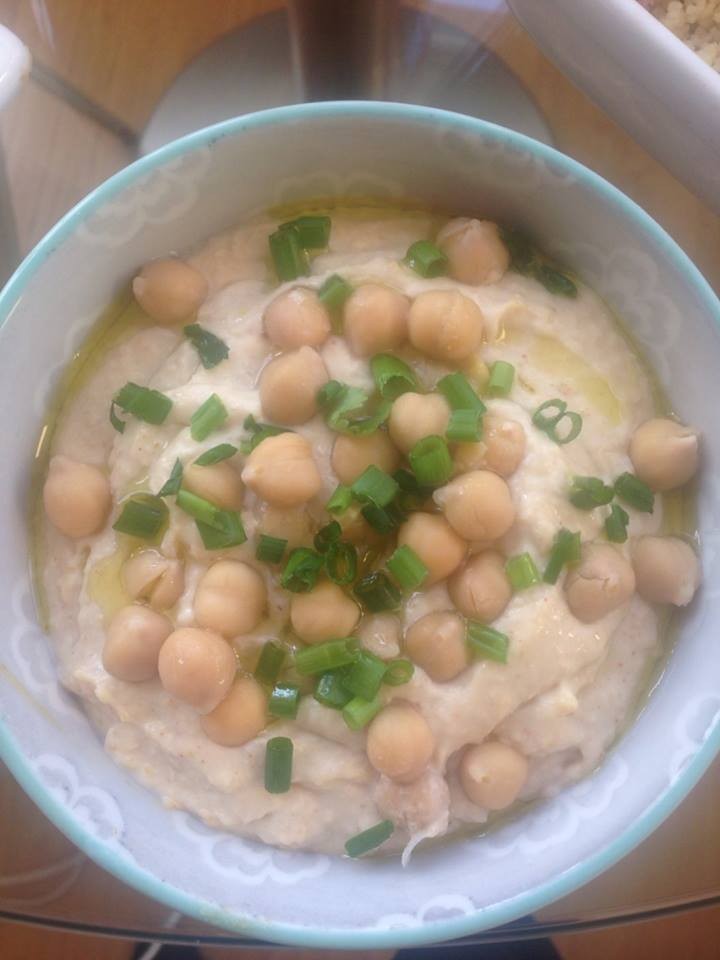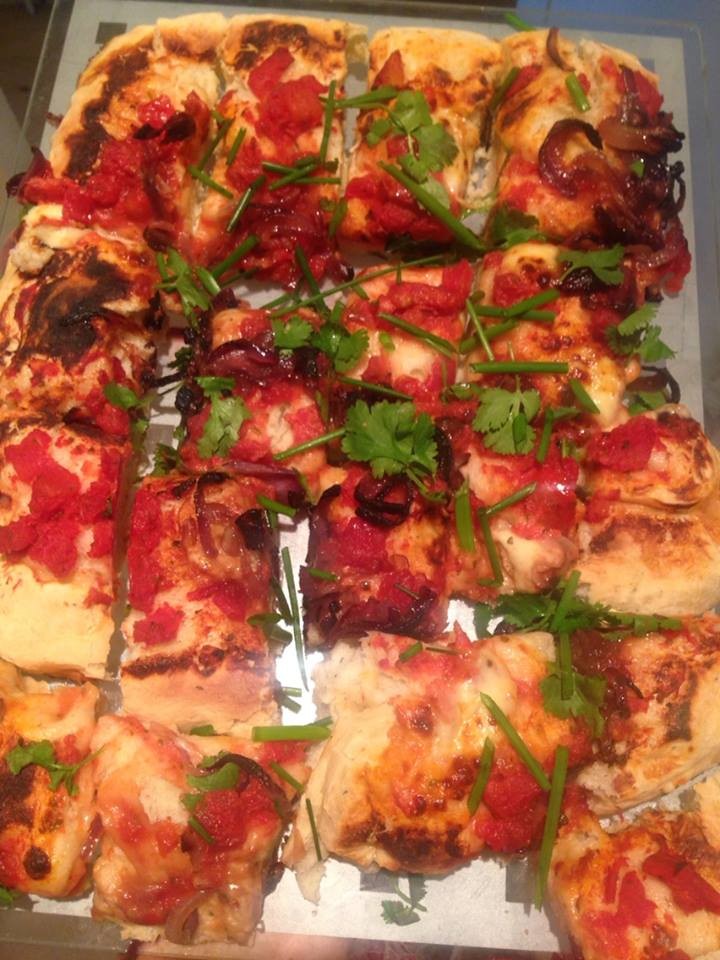 I'd coated the three chickens with different marinades: one was a traditional morrocan inspired honey and apricot marinade, one was coated in a homemade satay sauce and the third, 'to play it safe', I'd opted for barbecue. I don't like to blow my own trumpet, but they all tasted moist and flavoursome and the spiciness of the meatballs also added another edge.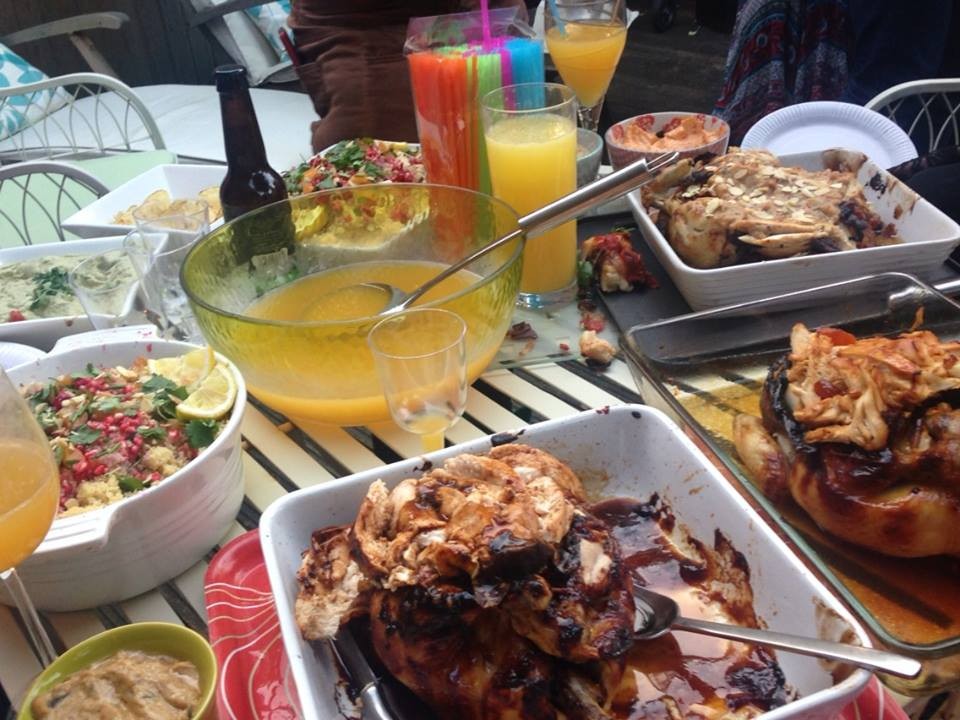 In summary, the catering went very well and everyone at the party gave lovely reviews. And, there was still a little bit of food left for lunch the next day! And, all for less than £80!
If you're interested in me catering your next event, whether it be small and intimate or a party, please let me know using the contact form below.  Depending on your requirements, I can cater for your choice of cuisine, and will plan everything from the recipes, costing, cooking and cleaning up afterwards. Alternatively, I can be given a brief and will work with that.